Integrated Facilities Solutions, Inc. (IFS) is an Owner's Representative, Program Management, Project Management, and Construction Management firm founded in 1998. For 20 years, IFS has provided building and business Owners a leadership and management source for their capital projects that supplies organizational structure, management tools and industry experience to efficiently execute and complete the projects. Our capital project deliverables have exceeded the operational and financial goals for more than 2,500 projects, valued at $3.5 billion.
We deliver what others only promise.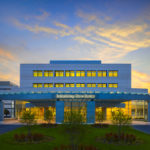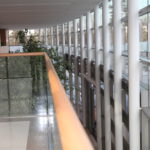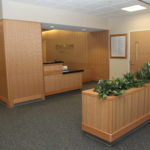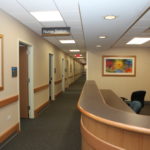 Ambulatory Care Center
Skokie Hospital, IL
New 5-story building to include medical office space for Internal Medicine/Family Medicine, OB/GYN, Outpatient Pharmacy, Outpatient Lab Services, Physical Therapy, Pelvic Health, Neurology, Gastroenterology, Dermatology, General Surgery Specialties, Mammography, MRI, X-Ray, and the NorthShore Orthopaedic Institute.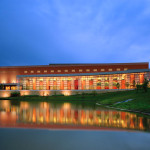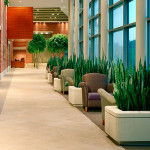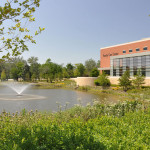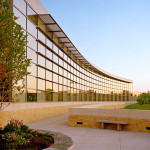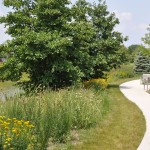 Ambulatory Care Center
Flossmoor, IL
The project was a new development on a 14.6 acre greenfield put together with the purchase of 11 parcels. The development included master planning for the site, site improvement including utilities roadways/parking and detention plus the construction of the first phase of the plan.
We'll build success for you, too.
No matter what industry you're in.
Health Care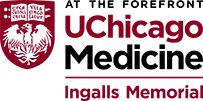 Senior Living