Todd Jabaay
Project Executive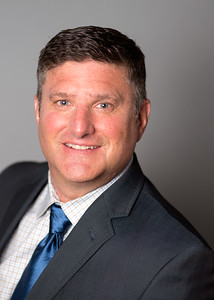 Education
Iowa State University  –
BS Engineering, Concentration: Construction/Civil Engineering
Affiliations
American Society of Engineers (ASHE)
Lean Construction Institute (LCI)
Healthcare Engineers Society of Northern Illinois (HESNI)
Construction Owners Association of America (COAA)
LEED AP
The Society of American Magicians (SAM)
Association of General Contractors (AGC) – CM-Lean Certification
Contact Info
Email: tjabaay@ifspm.com
Office: 847.673.0010
CM-Lean LEED AP
Todd Jabaay is an accomplished construction management, development, and owner representation professional with more than 29 years of experience. He efficiently combines expertise in construction program/project management with business management, regulatory compliance, architecture and engineering, and finance to complete successful projects. Todd has directed and overseen multi-million dollar, high-profile, and complex commercial, healthcare, and industrial projects.
Todd is LEED certified, an accredited LEAN professional, and has acted as a key member of several corporate level executive steering committees and task forces. Todd has a proven record of improving production performance and efficiency.
In his free time, Todd is a magician and enjoys staying active with outdoor activities, skiing, and playing racquetball.
How do I bring value?
Holds a personal philosophy of smart design, partner collaboration, and client prioritization
Achieves goals on time and in budget
Integrates all elements of construction projects to establish clear communication between teams
Is a client-centric and results-oriented leader
Understands the need for effective communication and documentation for shareholders, boards, and team members
Benefits clients from the ground up with site analysis, property due diligence, and facility assessments