ENR Midwest's – 2019 Best Small Project Award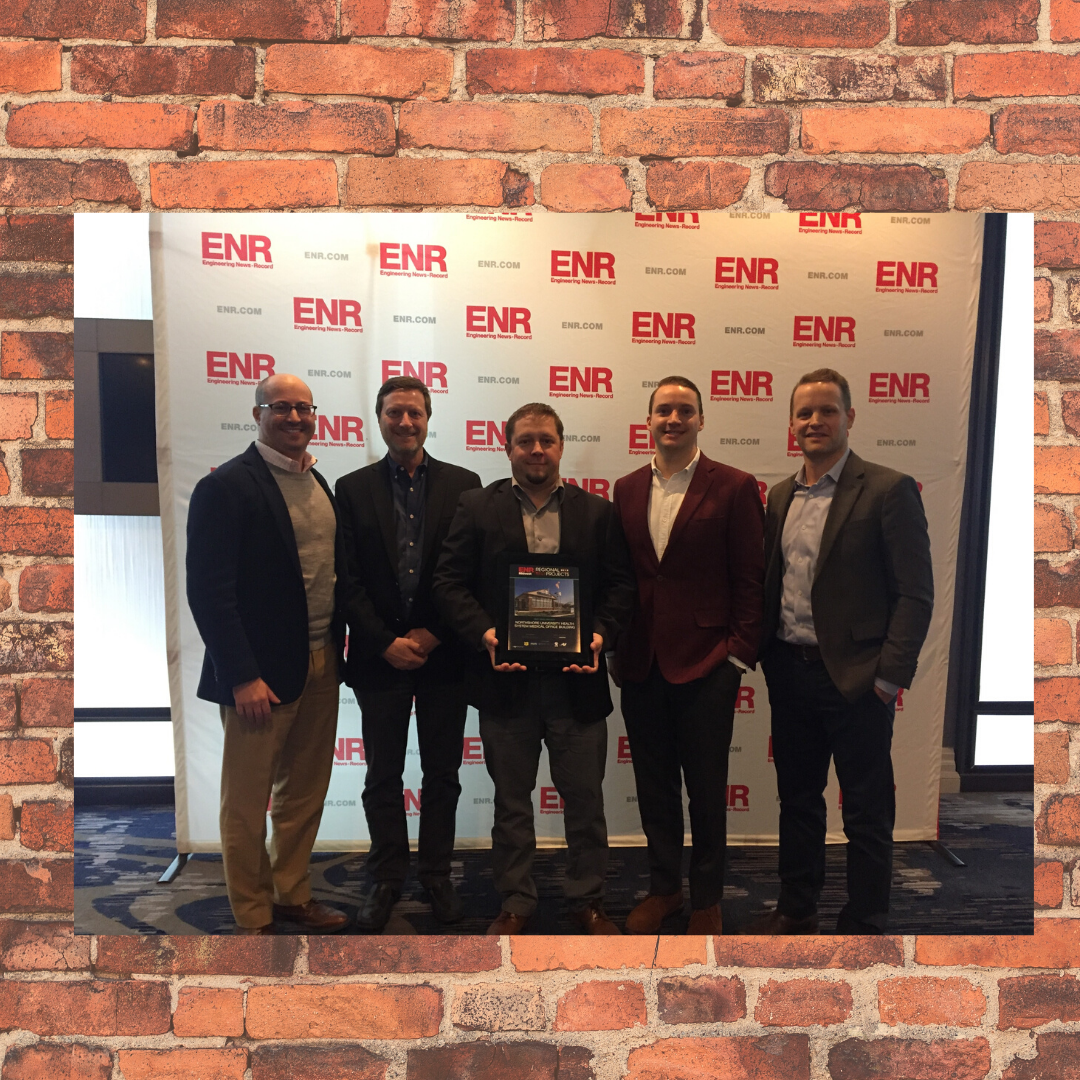 We are very excited to be a part of the team that received an award from Engineering News-Record

for one of the Midwest's Best Projects in 2019. 
We greatly appreciate our partners at NorthShore University HealthSystem

and a big thank you goes out to the entire team that made this possible. Pepper Construction Group, OKW Architects, Primera Engineers and Dickerson Engineering Inc.



See the full project bio here: